Acorn in Schools
Volunteers from Acorn have been taking sessions in schools since 2001.
 Teams now visit most of the secondary schools in Worthing and also travel further afield to Angmering, Littlehampton, Shoreham and Steyning to present information to young people.  We offer our services free of charge, but welcome donations from the schools.
We give presentations to  students in Year 10 (aged 14 and 15). We explain about Acorn's work, and use film clips, discussion and interactive exercises, so that students can begin to consider issues around relationships and unexpected pregnancy.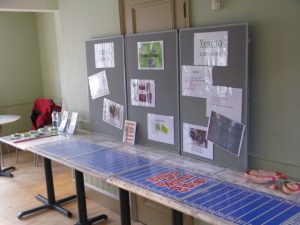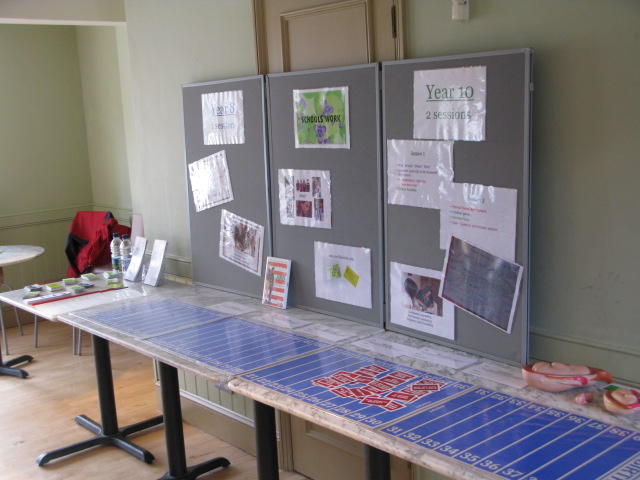 The Year 10s enjoy taking part in the Lifeline Game, (see picture) where cards are placed on a timeline to indicate at which point in a pregnancy different aspects of development take place - for example when the fingernails are formed.  
All our school sessions aim to give information whilst encouraging students to form and express their own opinions.
If you're a teacher in a local secondary school and you'd like to arrange some Acorn visits, please contact us.
We offer our services to schools free of charge, but welcome your donation.
Steph and Pam from our Schools' team explain what we do:
Paula Leclerc, a teacher, recorded this video about her school's perspective on our sessions:
A local school says: "May I take this chance to thank you and your colleagues for your continued support for our students. Having outside agencies involved with the sessions is so important, and being able to direct students to services is a priority"